Visit Our Blog
Welcome To The Flowerama Columbus Blog

Our blog contains beautiful photos and great articles about floral design. Our writers try to focus on the latest in floral design. We will share information about events, holidays and floral related celebrations occurring in the greater Columbus area. Our professional design team handles quite a few weddings each month. We will also share information about wedding flower design and decorations. Please feel free to comment on any of the articles you see. We encourage you to reach out to us and let us know what you would like to hear more about.
Flowerama Columbus is a Columbus based florist. We operate four floral design centers in the area, including flower shops in Columbus, Reynoldsburg, Westerville and Whitehall. Our company is family owned and operated by the Ozment family. They live in the greater Columbus area. If you visit any of our floral design centers, you are likely to meet some of the members of the Ozment family. Many of them work in the flower shops. We focus on high quality, value pricing, and convenient locations. We love what we do, and are proud of our reputation. With four locations in central Ohio we are one of the premier florists in our region.
Flowerama Columbus has grown to be recognized as an industry leader and is well respected across the country as one of the best flower shops in the country. Locally, Flowerama Columbus has been selected as a Consumers' Choice winner seven out of the last 8 years.
Local Flower Shops
Stop in and visit one of our locations listed below:

Columbus Flower Shop
614.547.0808
1600 Morse Road
Columbus, Ohio 43229
Get Directions »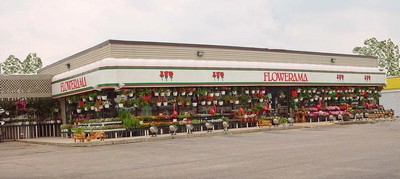 Reynoldsburg Flower Shop
614.BLOOMIN (256.6646)
6311 East Main Street
Reynoldsburg, Ohio 43068
Get Directions »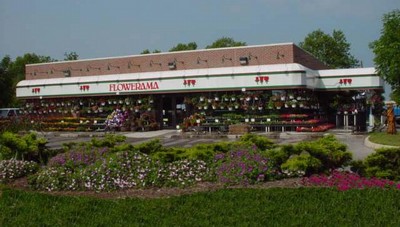 Westerville Flower Shop
614.898.9588
635 South State Street
Westerville, Ohio 43081
Get Directions »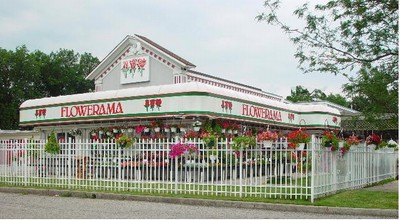 Whitehall Flower Shop
614.759.1517
4785 East Broad Street
Whitehall, Ohio 43213
Get Directions »