The Meaning of Roses
Roses: A staple in conveying all of your special messages when it comes to choosing flowers. The classic rose is a favorite of many and rightfully so with all of the beautiful colors, fragrances and simplicity. As a florist, we are often asked what do different rose colors mean? To this question, we've responded with a Rose Color Meaning Guide, just for you! While it would be hard to give meaning and significance to each and every single rose color that exists, we've provided the basics. The next time you're going to make rose purchase for a loved one, consider these special rose color meanings.

Red Roses symbolize passion and love. Whether sending roses to a new love or reminding your long-time partner of your love, red roses will convey your message in a bold, passionate and strong way.

> Shop bouquets containing Red Roses
Deep Pink Roses are said to symbolize appreciation and gratitude while light pink roses are said to traditionally convey admiration, gratitude and sympathy.

> Shop bouquets containing Pink Roses
Yellow Roses symbolize the love of friendship. It is said that the yellow rose conveys sunshine, joy and optimism. This is a great color choice for friends and co-workers for any occasion.
> Shop bouquets containing Yellow Roses
Orange Roses are energetic and exciting! This rose will send a positive message to any lucky recipient. While this rose shows excitement and attraction, this can be used to express any emotion you need to convey.

> Shop bouquets containing Orange Roses
Lavender Roses are said to send a clear message of love at first site. Creativity, openness and infinite possibility are three terms to wrap up the meaning of the lavender/purple rose.

> Shop bouquets containing Lavender Roses
White Roses communicate a secret promise between the giver and recipient. White roses are often used in weddings to express love's fidelity and promise. This particular rose makes a clear promise to care, nurture and adore.

> Shop bouquets containing White Roses
Local Flower Shops
Stop in and visit one of our locations listed below:

Columbus Flower Shop
614.547.0808
1600 Morse Road
Columbus, Ohio 43229
Get Directions »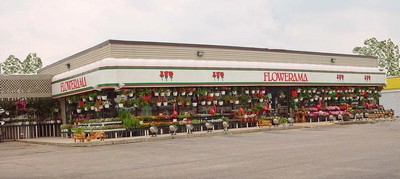 Reynoldsburg Flower Shop
614.BLOOMIN (256.6646)
6311 East Main Street
Reynoldsburg, Ohio 43068
Get Directions »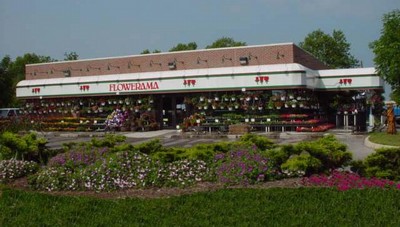 Westerville Flower Shop
614.898.9588
635 South State Street
Westerville, Ohio 43081
Get Directions »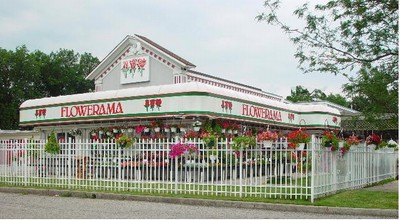 Whitehall Flower Shop
614.759.1517
4785 East Broad Street
Whitehall, Ohio 43213
Get Directions »