CBUS Top Picks Win Flowers for a Year
Interested in winning flowers from Flowerama Columbus for an entire year?
We've been nominated as a CBUS Top Pick florist again! Here are the instructions to enter the FLOWERS FOR A YEAR giveaway:
1. Follow: THIS LINK
2. Click Vote for Flowerama
3. Screenshot the confirmation of your vote
4. Share your screenshot on Facebook or Instagram letting your friends know you voted for your favorite Columbus florist using #floweramatoppick
5. Make sure you use this hashtag #floweramatoppick in your post and that your post is viewable by the public, it will be the only way for us to see that you completed the vote and entered the giveaway!
You can vote EVERY single day!
Voting closes on Wednesday October 31ST!
FLOWERS FOR A YEAR GIVEAWAY winner will be announced on
Tuesday November 6th, 2018
#floweramatoppick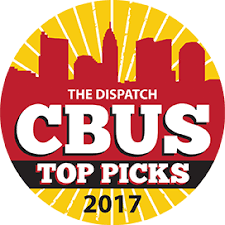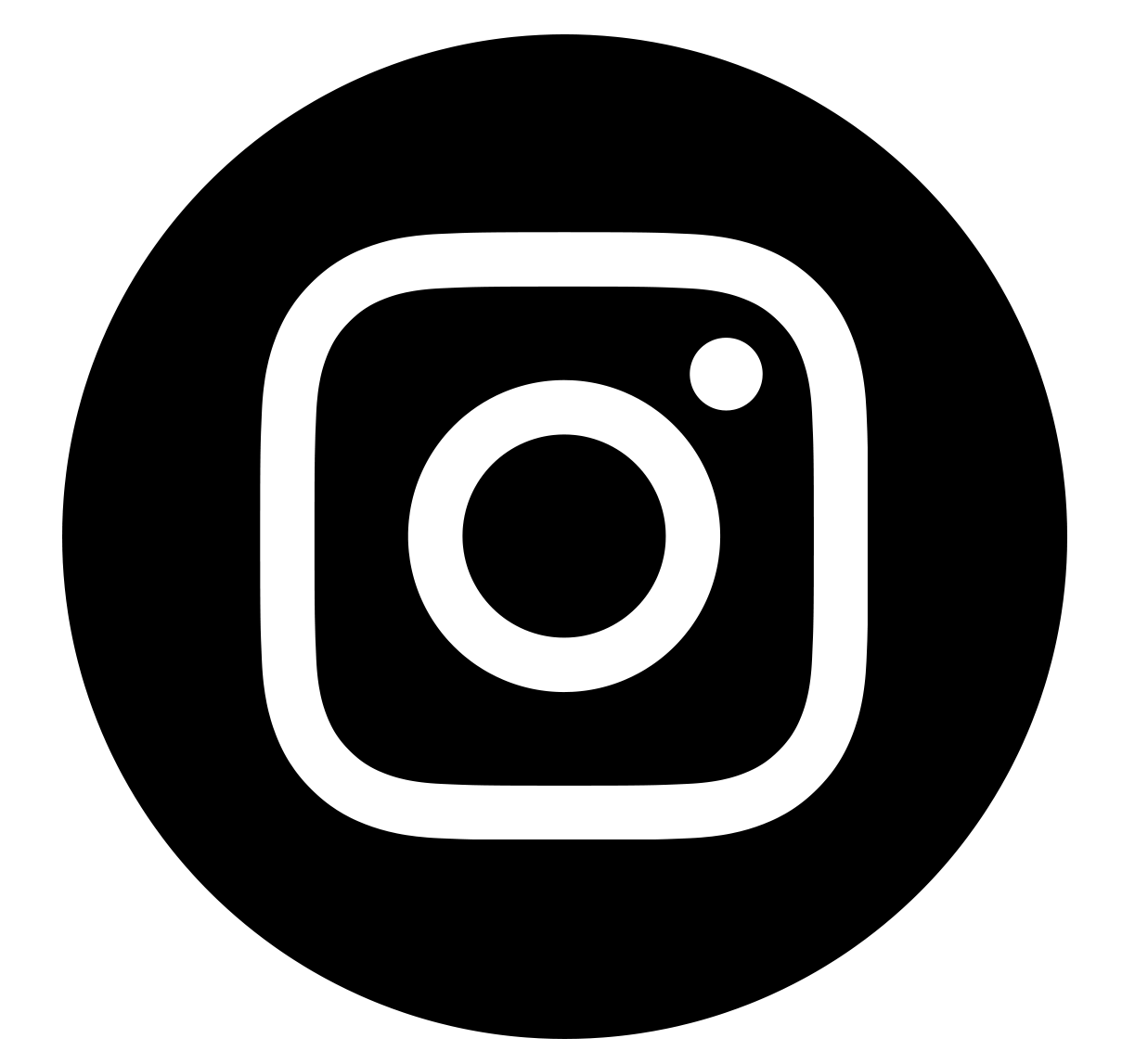 Local Flower Shops
Stop in and visit one of our locations listed below:

Columbus Flower Shop
614.547.0808
1600 Morse Road
Columbus, Ohio 43229
Get Directions »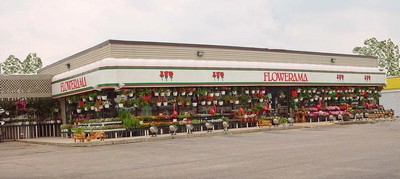 Reynoldsburg Flower Shop
614.BLOOMIN (256.6646)
6311 East Main Street
Reynoldsburg, Ohio 43068
Get Directions »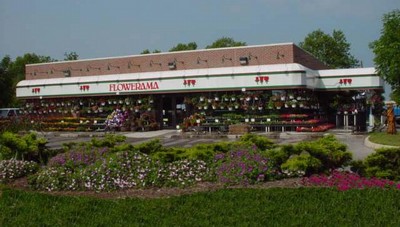 Westerville Flower Shop
614.898.9588
635 South State Street
Westerville, Ohio 43081
Get Directions »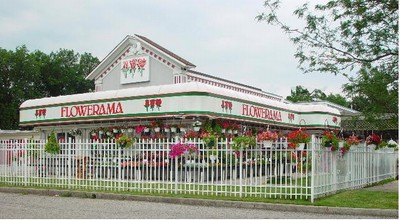 Whitehall Flower Shop
614.759.1517
4785 East Broad Street
Whitehall, Ohio 43213
Get Directions »